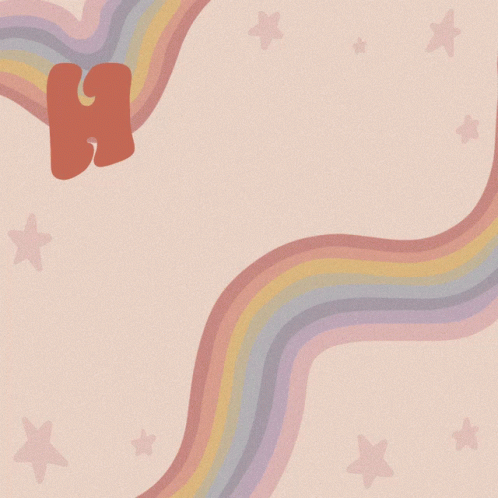 Hi everyone! I hope you're all doing well. Just a quick reminder to go drink some water, eat something, and get a breathe of fresh air (if possible!) if you haven't today. This is actually the first rap-up I'm doing this year because I procrastinate and have a billion drafts, but at least I'm getting to it! I know I mention this constantly but how the heck as the year flown by? Like, huh? Last year felt like it was a millennium and this one feels like if I blink it will be gone.
Anyway. Before we go into this rap-up I would like to say a little happy pride month message!
❤️ Happy pride month to queer people of colour!
🧡 Happy pride month to queer disabled people!
💛 Happy pride month to queer people in the closet! (it's okay, let me go get you some blankets so you can be comfortable)
💚 Happy pride month to people questioning their gender identity and/or sexual orientation! (it's tough, but you'll find yourself, don't worry)
💙 Happy pride month to queer people with lesser known gender identities and sexual orientations!
💜 Happy pride month to queer people who don't have accepting families (ily, things will get better, I promise)
💖 And just a huge happy pride to everyone.
I'm genuinely happy I could add some rainbow to this post. There will be a lot more rainbow content coming, don't worry.
Books I read in May:
I read 9 books in May, which I'm pretty impressed with considering I had a bit of a reading slump the months before. My average rating was 3.53, and though there were no 5 star books this month, it came very close.
The Witches Don't Burn (2 stars, I had my hopes too high), Bandette (2 stars), Kiss Number 8 (3 stars), ACOTAR (undecided/don't know where to begin), Charming As A Verb (4 stars), Arch-enemies (4 stars), A Place To Hang The Moon (4.25 stars), The Hill We Climb (4.75), Maus: A Survival's Tale, My Father Bleeds History (4.75).
A very edited list of things I watched:
I did not only watch three things, but as I have a terrible memory this is what I can remember watching:
The Mitchells Vs. The Machines (honestly one of the best family movies I've watched, it was excellent), Community (this show is so all of the place, and I kind of love it?), and Shadow And Bone (season two! season two!)
Some random things that made my days better:
I haven't included this in a wrap-up before, but I thought I'd add some things that made me super happy and hopefully will cheer you up too. This can include songs, videos, art, and websites. Note that none of these are mine and they belong to their respective owners.
There are only two things this time, and there both videos, but honestly I love them.
My blog in May:
I actually updated and restyled quite a bit of my blog (check it out!) and though it does change constantly, I'm very happy with it. I also recently reached 150 followers so thank you so much to everyone. I really love having a community who loves books as much as I do!
That's all for today my friends! What did you watch/read in May? Any suggestions for pride month posts? (I've got a million ideas and don't know where to start) If you need to chat in the comments I'm always here to listen ❤️